Podiatric Surgery
Some conditions of the foot require surgery to achieve a cure. Minor surgery is done in Bethlehem at the Active Physio Rooms. For more complex cases, we have close contacts with a variety of specialists that take our surgical referrals.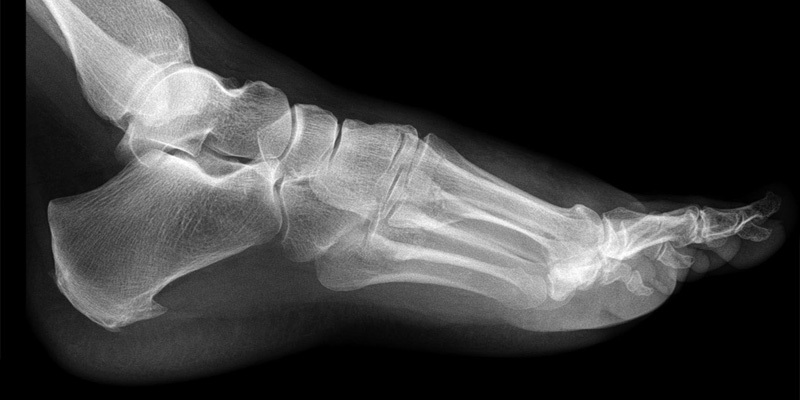 Ingrown nails are a common problem which can be caused by incorrect nail cutting, damage/trauma to the toe/nail or the shape of a nail. There are various techniques that we can use to assist with healing and promote good nail growth. One such method is a Partial Nail Avulsion (PNA). This is a surgical technique where a section of nail is removed and a chemical is applied to the base of the nail to prevent regrowth.
We also surgically treat Ingrown Warts (Verrucae Pedis) using two different techniques. There are several other non surgical methods of treatment which we can also advise about and treat.